Yes, the board includes on board pre-installed free EUSB firmware!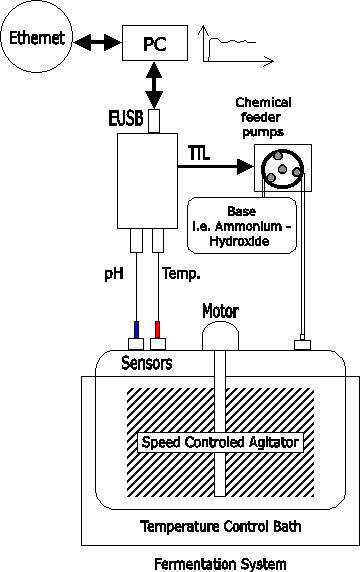 Fermentation system with pH controlled pump has never been easier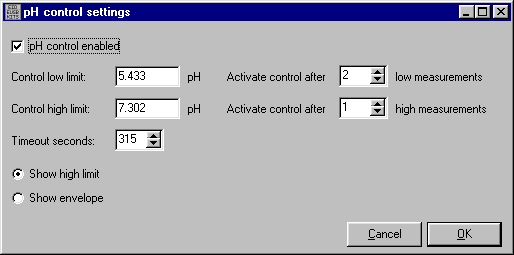 pH level control screen shot (shown above)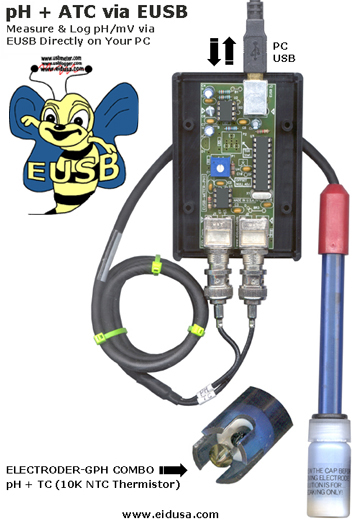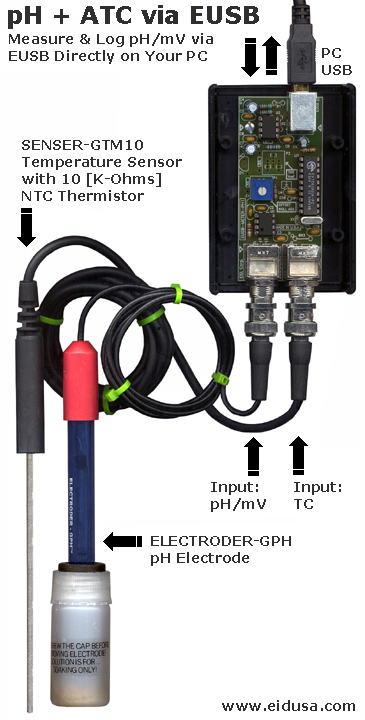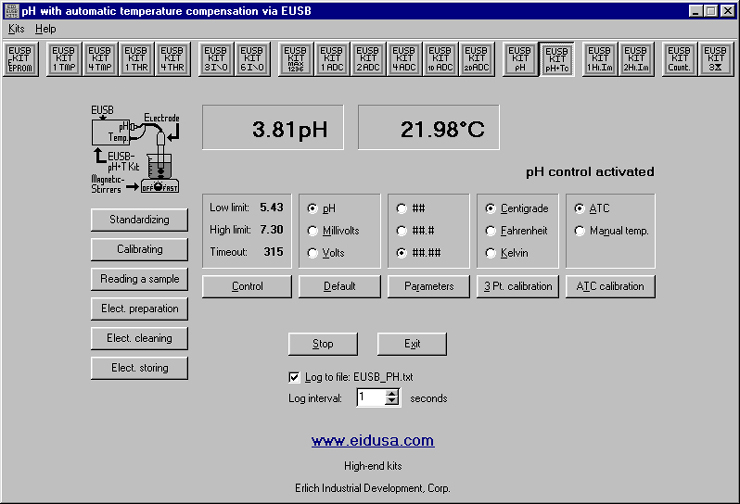 pH + ATC + control main screen shot (shown above)
Yep, Basic FREE SOFTWARE.
Simple to use. Control EUSB-kits directly from your personal computer (PC).
Our philosophy is that "NO KID or SCIENTIST WILL BE LEFT BEHIND!"
Click here to download the free demo software code for Win98/98SE/ME/WinNT/2000/XP operating system. (Win98/SE/ME,2000, NT or XP are trademarks of Microsoft Corp.)
Please be advised, the demo software is provided for free, on as-is basis, without any warranties. Run or download it on your own risk!
All you need to do is plug-in the kit via EUSB cable to your PC, run the free demo software, and viola, log, control external pump and read pH values with Automatic Temperature Compensation (ATC).