Hello & welcome to our trade show and calendar schedule page. As always, be sure to stop by and visit our booth! We will be exhibiting at the following trade shows and exhibitions:
MARCH 2003
The world's greatest exposition and technical conference on laboratory science.
The show will take place in the Orange County Convention Center, Orlando, FL.
Booth number: 5276
Would you like to carry one of our product lines? Start your own venture? Or just looking for a job? Just stop by our booth! Remember, we're always looking for hard working people to join our team. Enjoy all the excitement of our home-like environment.
---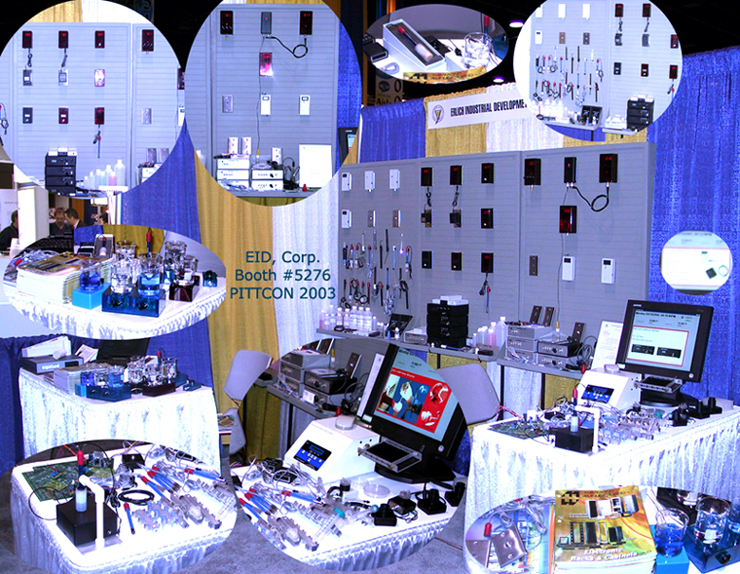 Thanks to the thousands who stopped by our booth. -- The EID team.